The aim of the group is to create favorable conditions to prepare students for independent creative, educational and scientific work.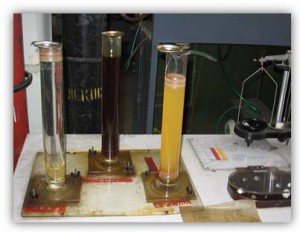 In the student science club students of the department:
make annotations and essays on materials of domestic and foreign literature;
master the skills of the experiment and processing of the results, design of equipment of various types and purpose;
designed and manufactured laboratory settings;
The results of the research to write scientific articles, make out an application to obtain protection for intellectual property, reported at conferences.

Scientific-research work of students is a continuation and deepening of the educational process and organized directly by the department in research, design and other organizations for specialized industries, which concluded with the department of cooperation agreements.
Students who have achieved significant results can be recommended scientific methods mug Council and the Department for admission to graduate and postgraduate studies.

For entering the circle must submit an application in the prescribed form Voronin Leonid G. Associate Professor in room 314 of the housing 19.