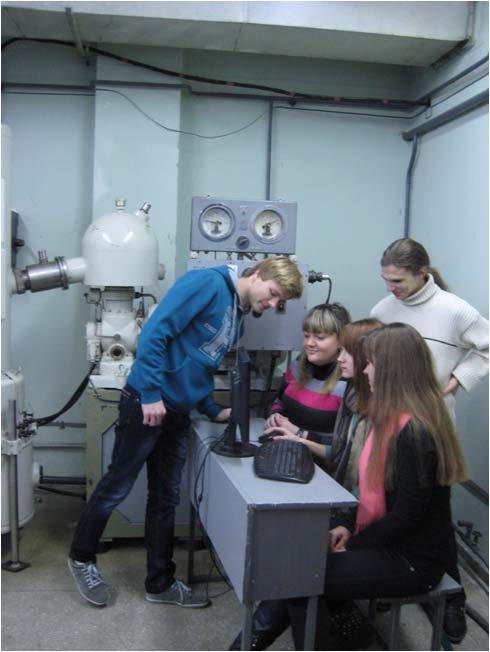 he aim of the group is to create favorable conditions for training students for independent creative, educational and scientific work.
In the student science club students of the department:
make annotations and essays on materials of domestic and foreign literature;
master the skills of the experiment and processing of the results, design of equipment of various types and application;
Laboratory design and manufacture of installation;
the results of the research to write scientific articles, make out an application to obtain protection for intellectual property, reported at conferences.
Scientific-research work of students is a continuation and deepening of the educational process and organized directly by the department in research, design and other organizations that specialized industr...
детальніше